Idea Presentation With Powerpoint
Advanced Edition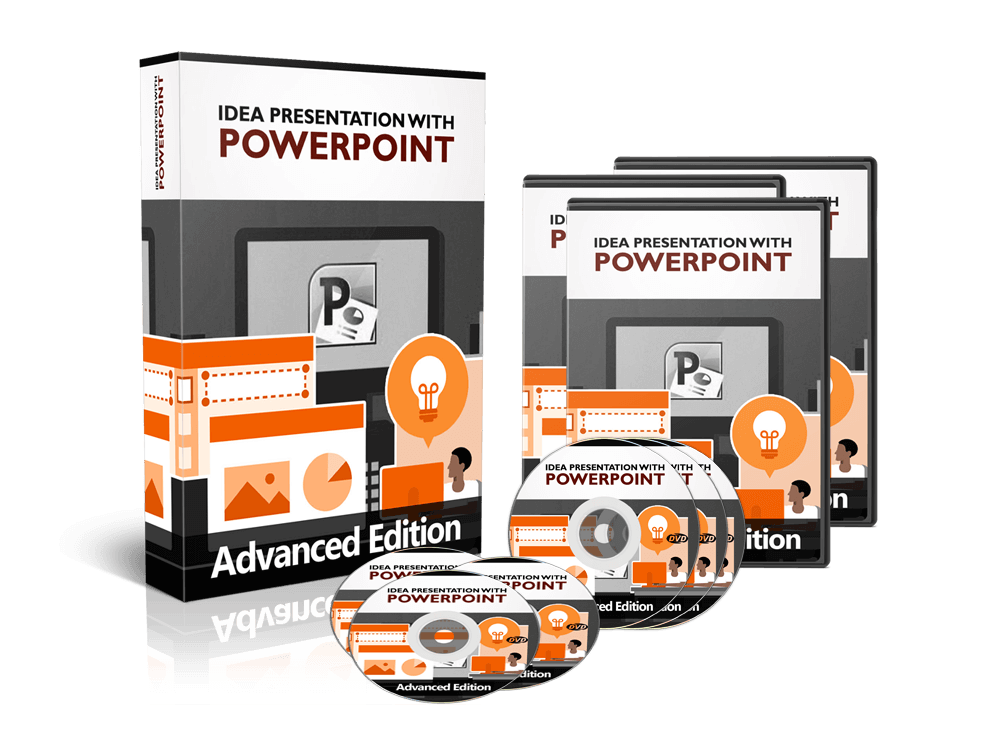 Here's What You'll Learn In
This Upgraded Video Series:
How to use Powerpoint Animations to impress your audience.

How to customize Shapes use Objects in Powerpoint.

Learn how to group and ungroup functionalities with your favorite tool.

How to create space within Powerpoint shapes and internal margins

How to add and use quick access toolbar buttons

Learn how to format text, resize and rotate objects easily.

How to use the slide structure and how to succeed with it.

Learn the different techniques used by top speakers to make their presentation interesting.

And many more...
Click the Buy Now button below to get instant access: