Let's Have Fun While We Learn!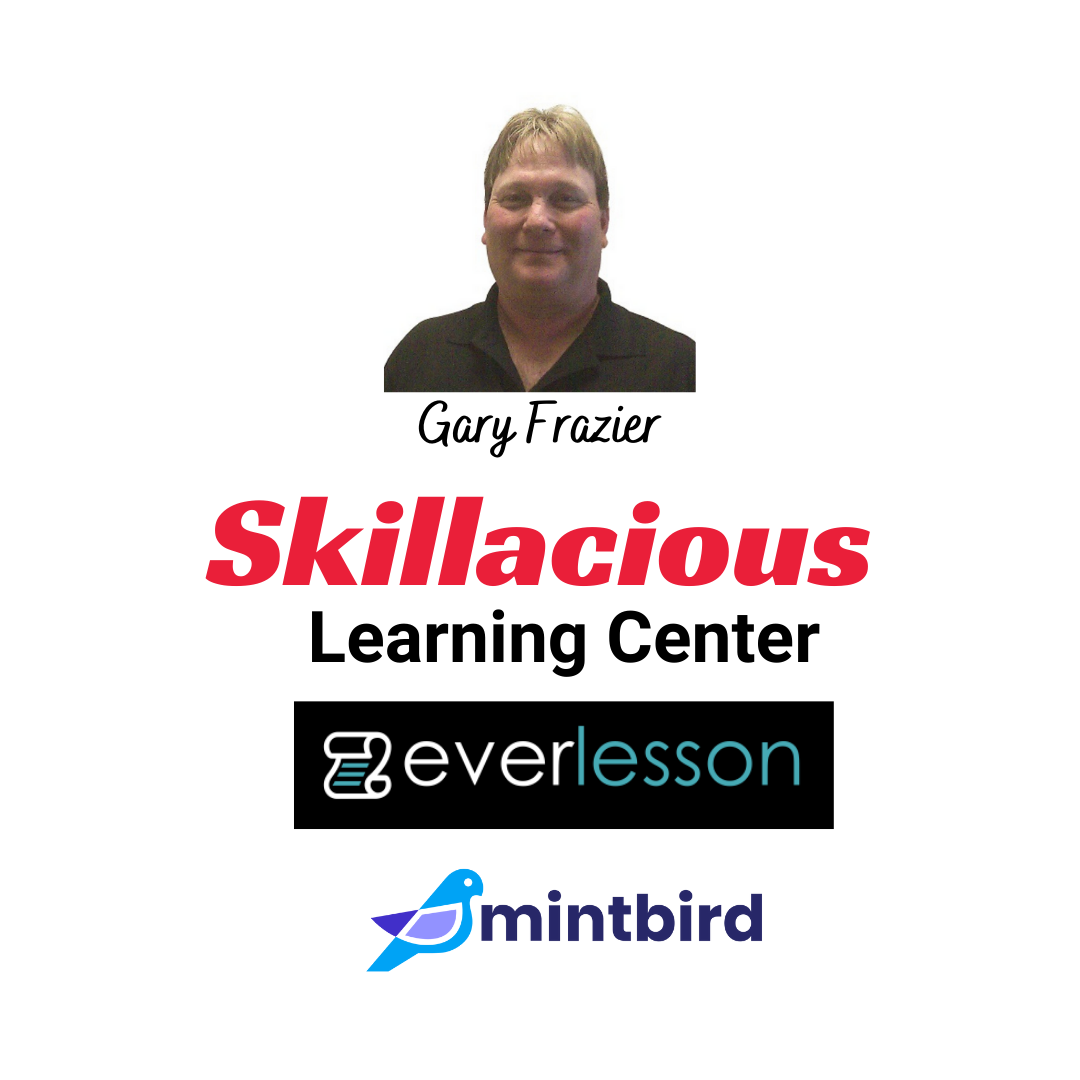 Hi guys. My name is Gary Frazier. I'm the founder of Skillacious.
I built this learning center so that folks just like you can have a great learning experience. One of the features I've setup is a rewards system. You earn points, badges and rewards for doing simple things such as completing a lesson, liking and leaving comments, and downloading resources when available. You can win things like a Free course.
I've setup a Facebook community where we can share experiences, ask questions about the products, and share our knowledge. We are here to help each other.
Important news: Soon we'll have our own internal community right here within this membership. This is going to be awesome!
Each course (both the basic and the advanced) includes 20 over-the-shoulder videos...40 total. Most courses can be completed in about an hour. I also put together bundles of the basic and advanced courses to make your learning experience even more affordable.